Lollipop Smart AI Diary is an innovative feature that simplifies the process of documenting your baby's precious moments and milestones. With Lollipop Smart AI Diary, you can effortlessly create personalized milestone diaries using your baby's photos and our cutting-edge AI technology.
Each journal entry is customized based on the context of the baby's photo, developmental behaviors, and expressions, making it a truly unique and heartfelt record of your baby's growth journey.
Key Features of Lollipop Smart AI Diary:
Effortless Recording: Transform photos into instant diaries with just a few clicks.
AI Photo Recognition: Our AI technology analyzes the content of the photo to generate a relevant baby diary entry.
AI Auto Writing: Each journal entry is generated automatically, ensuring that the content is tailored to your baby's specific moments and milestones.
Offers to Write in Different Styles of Tone:

Lollipop Smart AI Diary

provides you with options to customize the tone and style of your entries, allowing you to create diary entries that reflect your unique personality and preferences.
User-Friendly Interface:

Lollipop Smart AI Diary

is designed to be simple and easy to use, eliminating the need for manual handwriting.
Upload, Edit, and Share: Easily upload photos, edit textual content, and share your photo diaries on social media.
3 Free Points per Day: Free users have the opportunity to create up to 3 Smart Diary entries per day.
Photo Storage: Free users can store up to 15 photos within the app. For additional storage, consider upgrading your plan.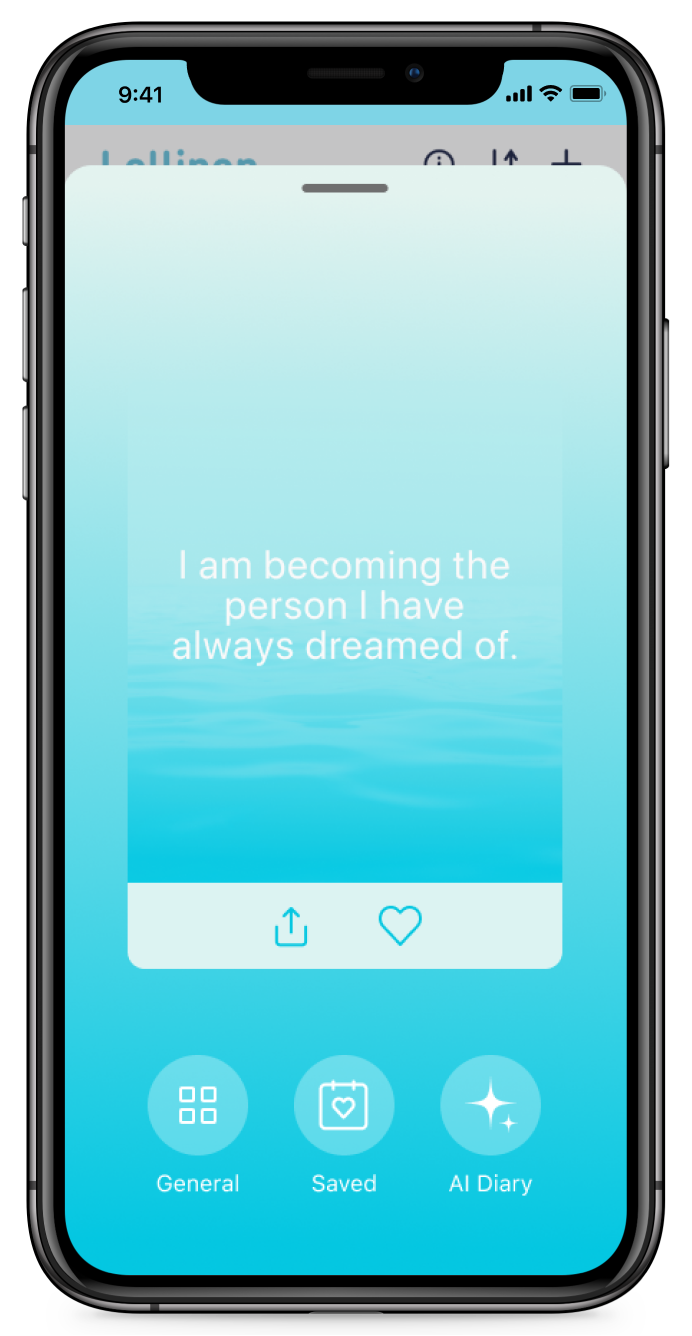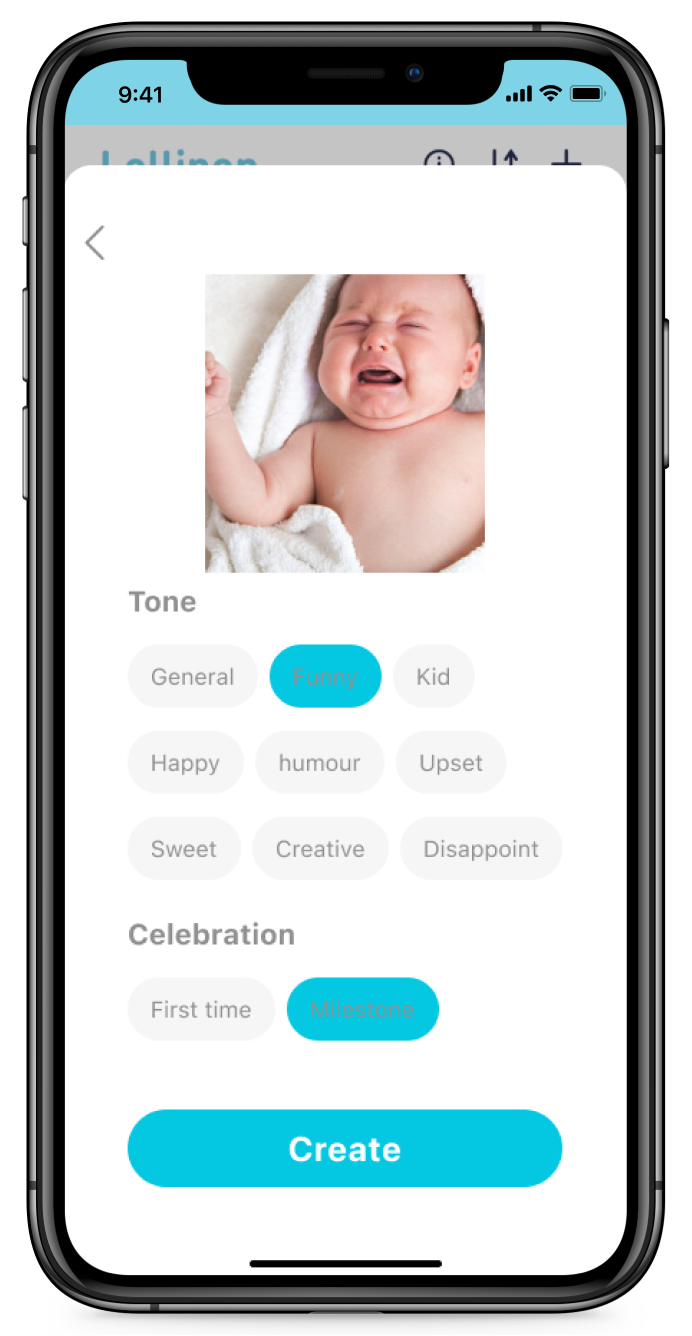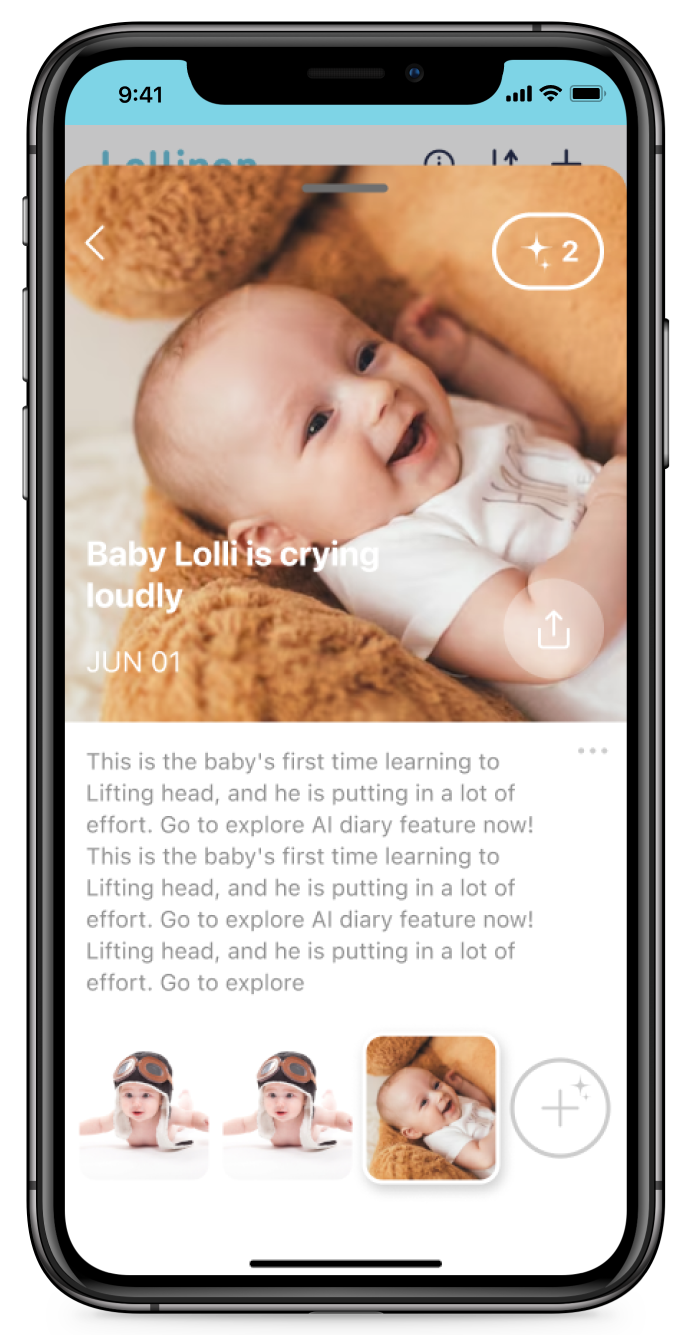 With Lollipop Smart AI Diary, you can instantly upload photos and watch as our AI technology transforms them into beautiful milestone diaries that capture the essence of your baby's growth journey. It's a convenient and heartfelt way to document and share these precious moments with your loved ones.
We hope you enjoy using Lollipop Smart AI Diary to create lasting memories of your baby's milestones and achievements. If you have any questions or need assistance, please don't hesitate to contact our customer support team at support@lollipop.camera. We're here to assist you and ensure that you make the most of your Lollipop Baby Monitor.