We provide one type of IR LED, which is 940nm. The LED light makes the night view far clearer than when you watch the room at night with your eyes.

In a low-light environment, Lollipop Baby Camera will automatically change to night mode and open the LED light. If you purchased it after October 2020, you can choose to turn Night Vision off/on manually in the Lollipop app.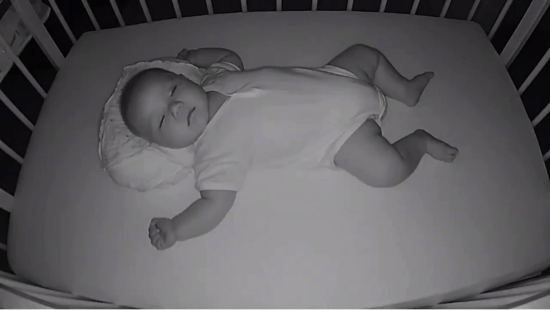 Can I Turn Off the Night Vision Feature?
What Should I Do If the Night Vision Is Not Clear?