You can always view the Live View when you are traveling or away from your home. However, when you are away, the video will show as "Live via cloud." and you may need to refresh every 30 minutes if your phone and your Lollipop Camera are under different networks.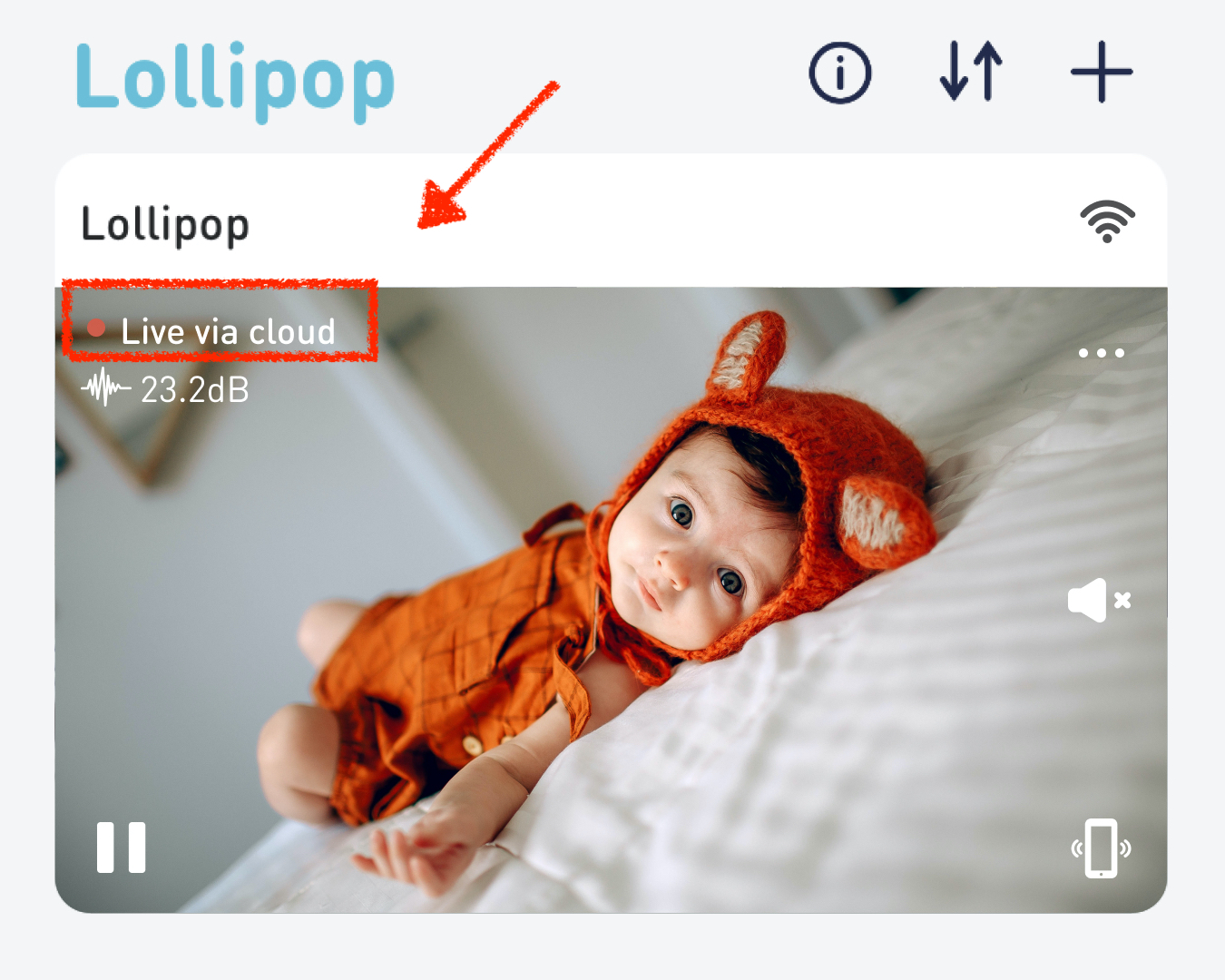 In the situations below, the camera may also choose to stream videos via the cloud:
When your network is overloaded

When connections are inconsistent

When you have turned on the "client isolation" feature of your Wi-Fi router, it could prevent the camera from running in Indoor mode.