Each Color Means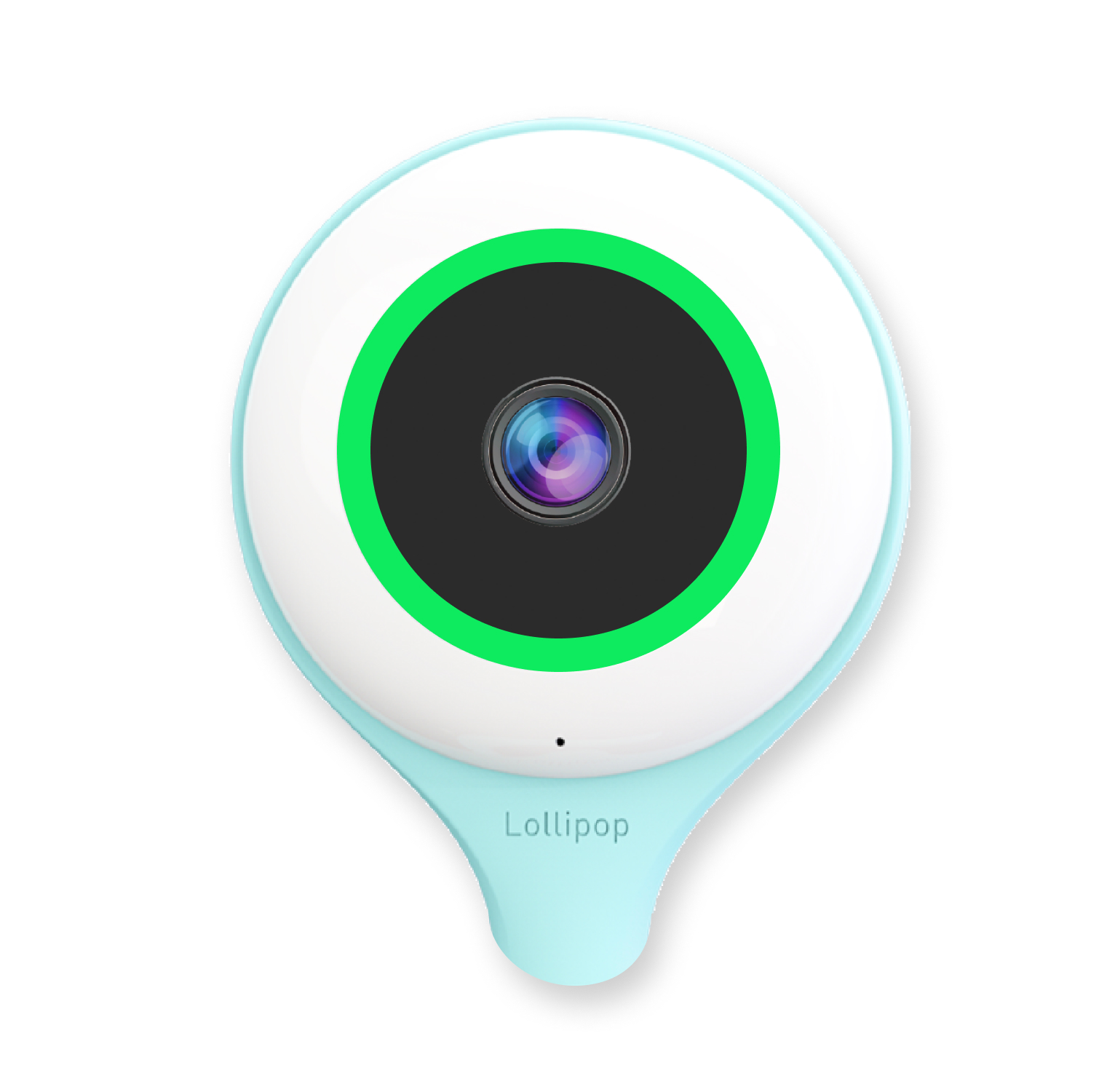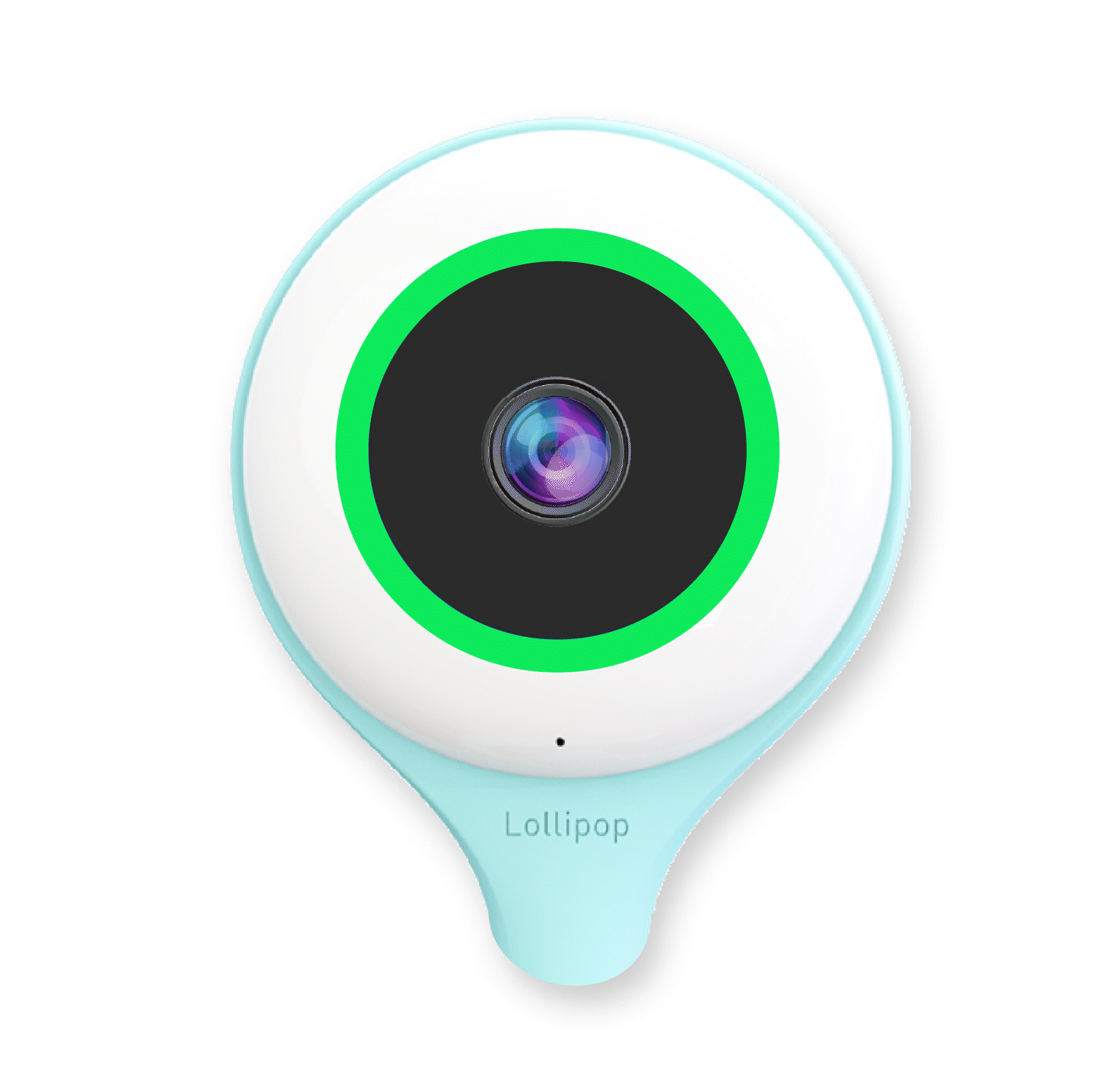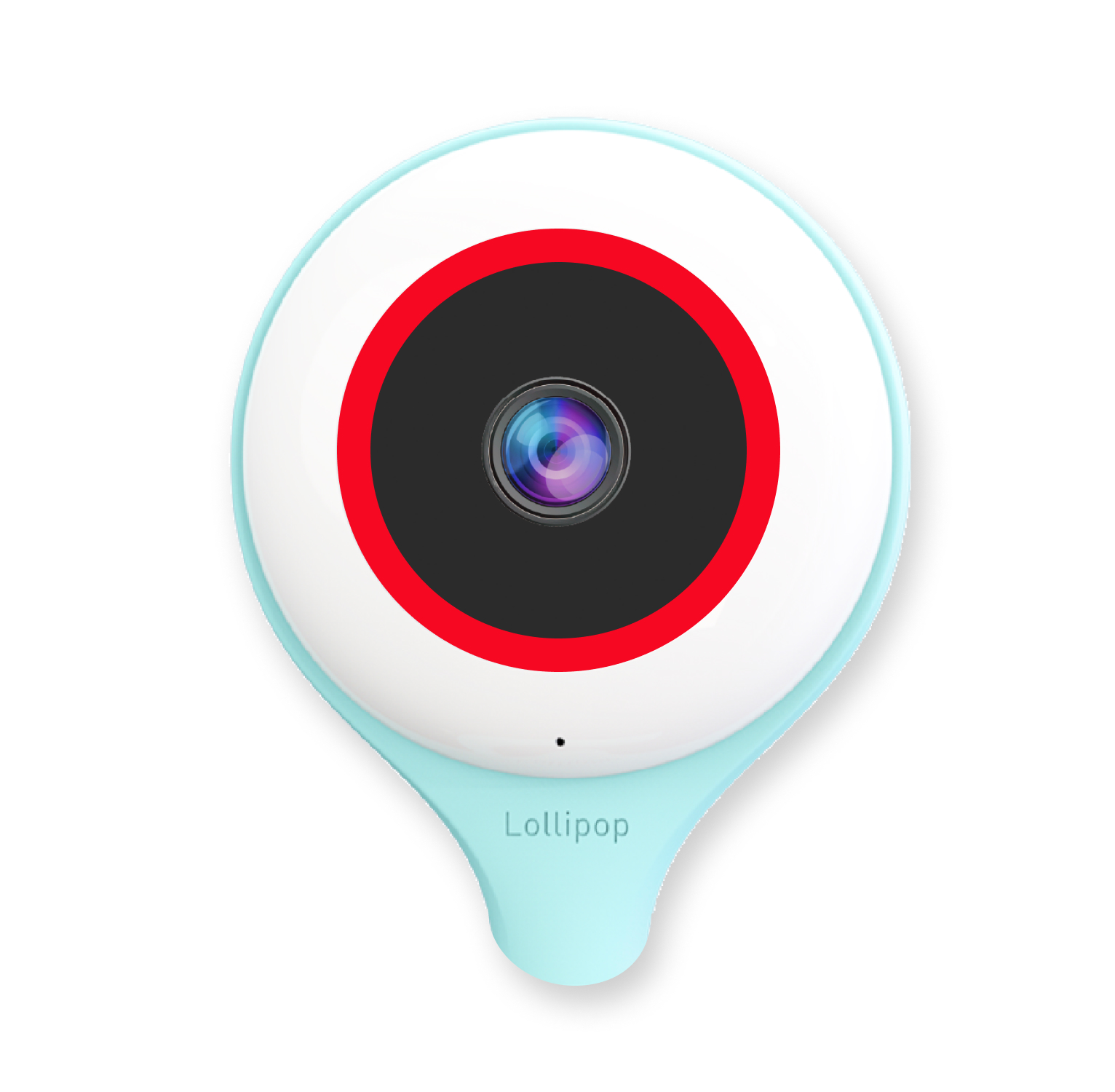 Green Blinking Green Red

First time Can't find any Resetting
quick set up accessible Wi-Fi



Light is available on Lollipop Baby Camera's LED ring, and it is an indication of the camera's connection status.Lollipop Baby Camera has three different lights that can appear on the LED ring on the camera. Each indicates a different status and problems with the camera.
When the Camera Initializes
When you first set up the camera, the light appearing on the LED ring or a click sound indicates that the camera is receiving power and the software is initializing the hardware components in the camera.
Wait a few seconds until it starts blinking green. While waiting, the camera may make a clicking sound to initialize the software.
What Each Color Means
Green light:

First-time quick setup: When the camera connects to the Wi-Fi network, then the green light will stop showing.
Blinking green light: The camera is still waiting to be set up and connected to an accessible Wi-Fi or can't find any accessible Wi-Fi.
No green light during quick setup: The camera won't blink any green light if it's not the first-time setup. Please move directly to the next step.
🍭Note: If you have changed a new WiFi router or reset your camera recently, it will need to proceed " change wifi " process (instead of setting up a new camera) for you to reconnect it and use it.
Red light: Resetting the camera.