Connect Lollipop to your WiFi and download the Lollipop Baby Camera App. Follow the setup instructions on the app to set up the Lollipop and you're ready to go!
You can find more detailed instructions regarding each step of the setup process here: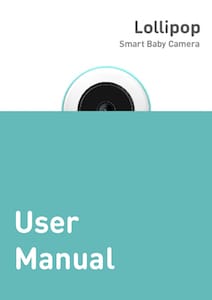 Where can I download the Lollipop app?
What is the Wi-Fi frequency for using Lollipop Baby Camera?
How do I install Lollipop Baby Camera?