You may check if you have enabled the alerts and relevant notifications with the following steps.
1. Go to Setting > Event notifications
Enable "Allow notifications"

Turn on features notifications and the sound you'd like to be notified with.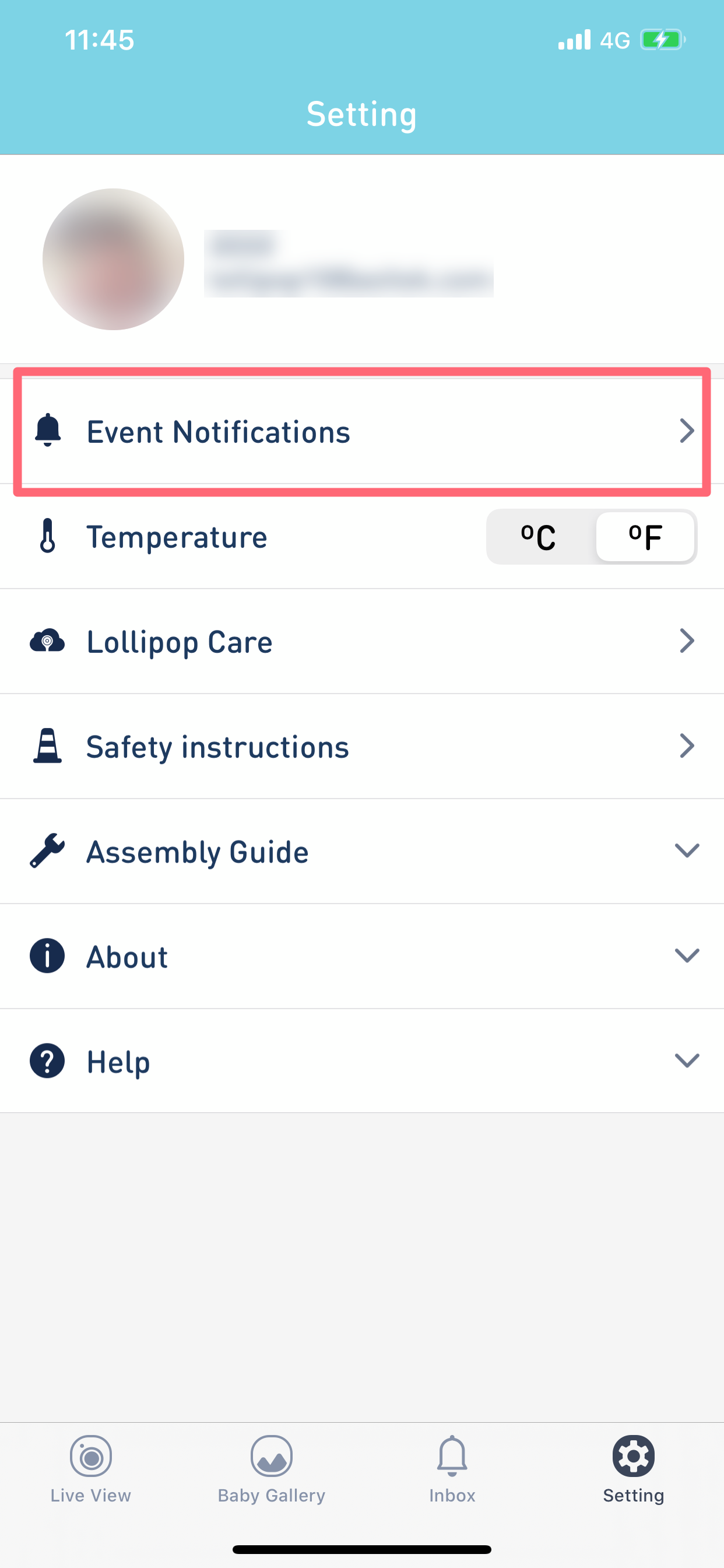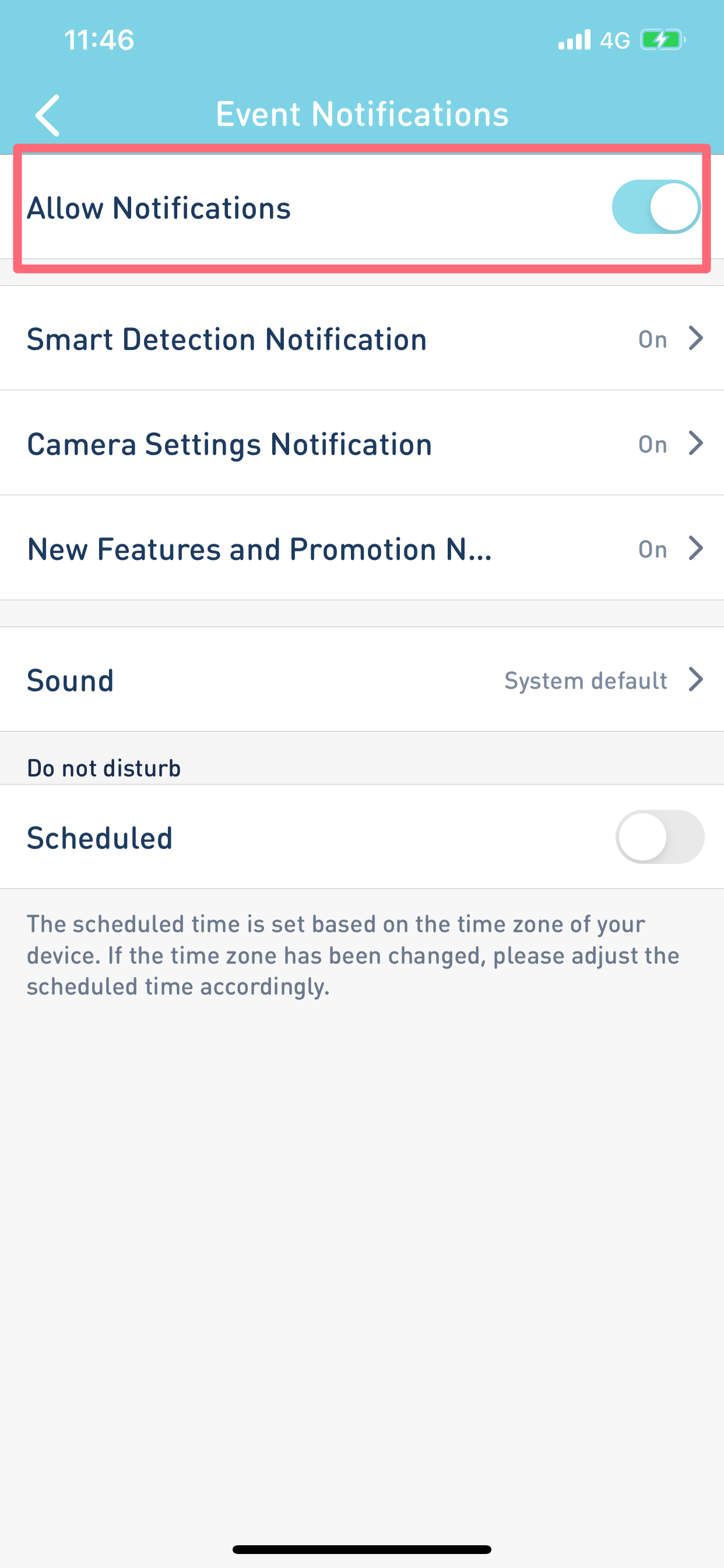 2. Go to Phone Settings:
Go to Notifications > Lollipop App > Allow notifications.

Make sure all types of alerts, sounds, and badges have been enabled.