Your loved one's early years are incredible journeys for both you and your children. With Snap cute, parents can preserve this one-and-only moment of their children and share these unique videos with their family and friends.
The introduction of the Snap Cute mechanism
Our AI system collects the most unique moment during half of the day, such as, your child was playing, tossing, kicking their legs, turning around in their cribs, and then making it into a new video.
If AI didn't gather suitable clips, it may publish the best clips at least every two to three days.
Some of the precious moments to capture includes:
When you interact with your child in the form of sleeping, playing, reading, story-telling, and just nuzzling up against them.

When your child is playing in the crib with a toy or clapping their hands.
Here are some suggestions to make sure our AI system can capture your baby's movement correctly:
Your baby's faces are clear and visible on the camera.
Have more than one short cameo from your children.
Your baby is big enough in the camera so the AI system can easily recognize the baby.
Please note that the video quality will be affected by drastic changes in background lights.
This time you will not miss any special moments of growing together.
Allow us to help you create precious memories with your children and for you to never miss out on any milestones.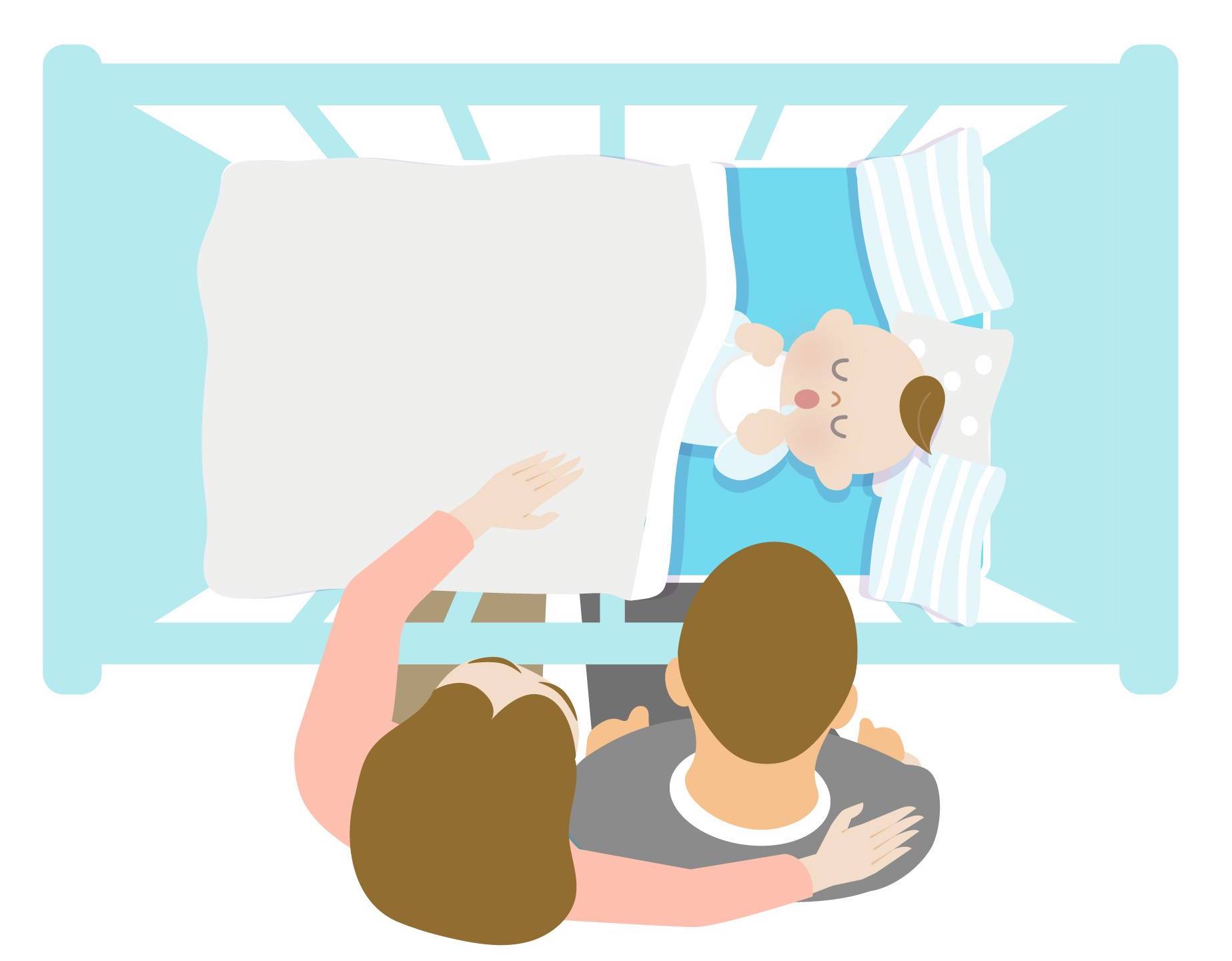 🍭If you need more help, please submit a request and we'll provide further assistance.
Get Lollipop Support >
Can I adjust the recording period of Snap Cute?