Check if you have enabled alerts and relevant notifications with the following steps:
1. Go to Setting > Event notifications
Enable "Allow notifications."

Turn on features notifications and the sound you'd like to be notified with.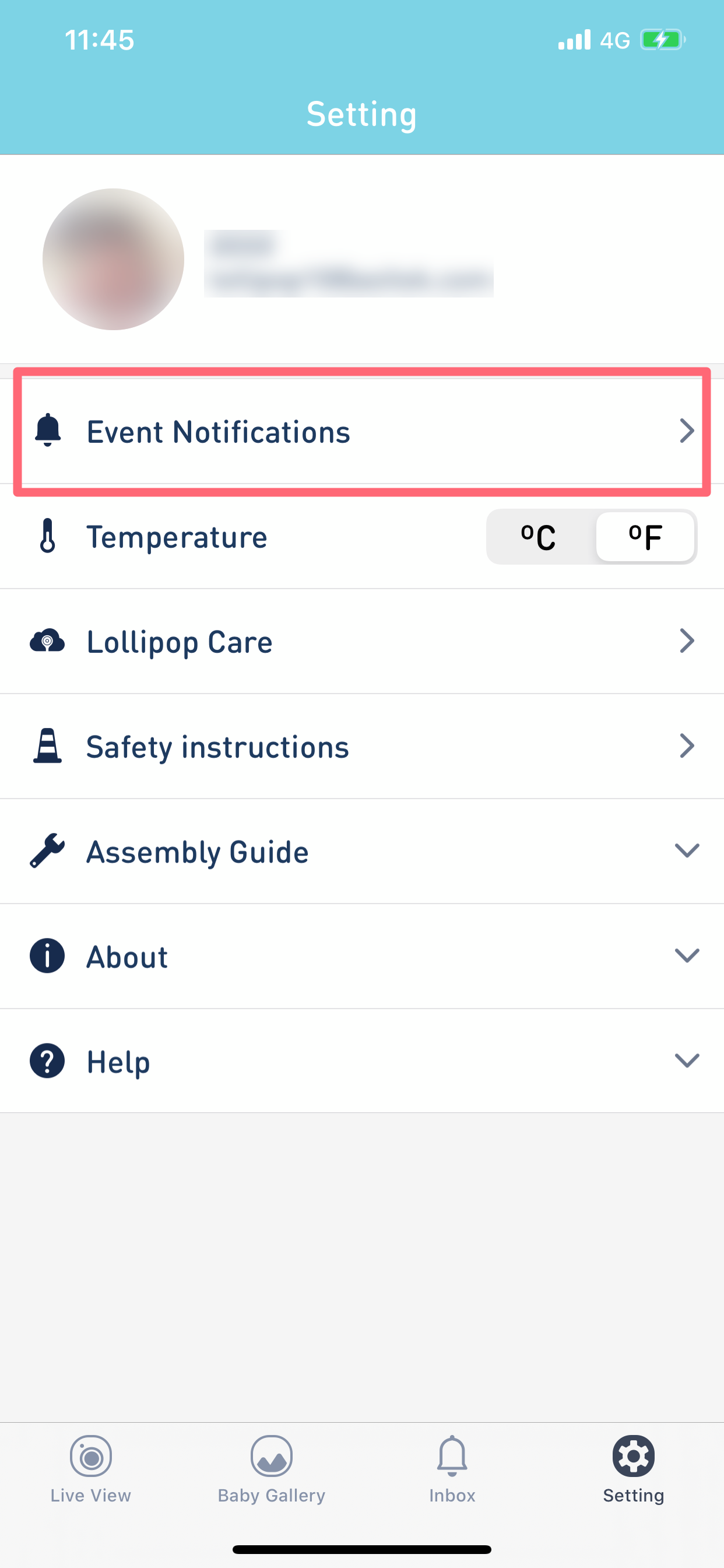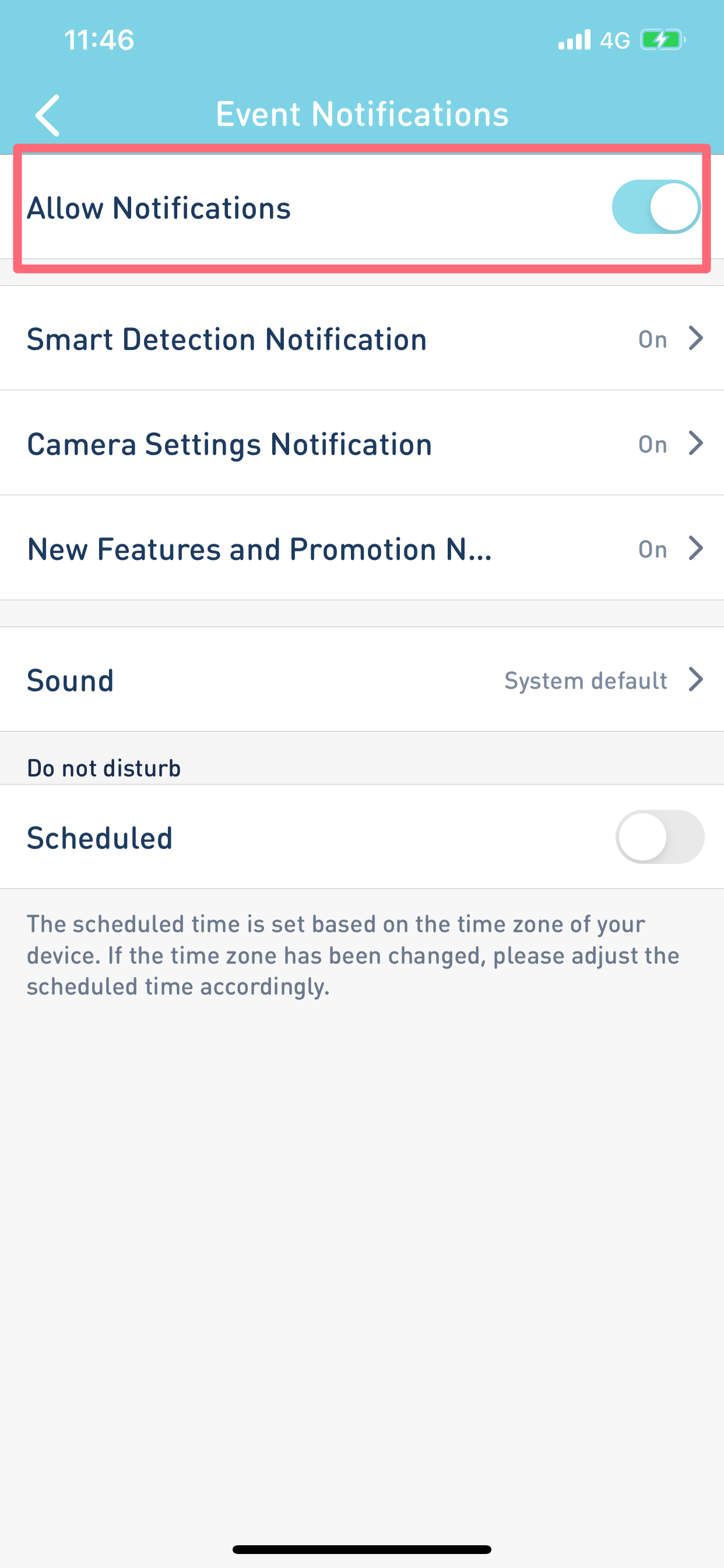 2. Go to Phone Settings:
Go to Notifications > Lollipop App > Allow notifications.

Make sure all types of alerts, sounds, and badges have been enabled.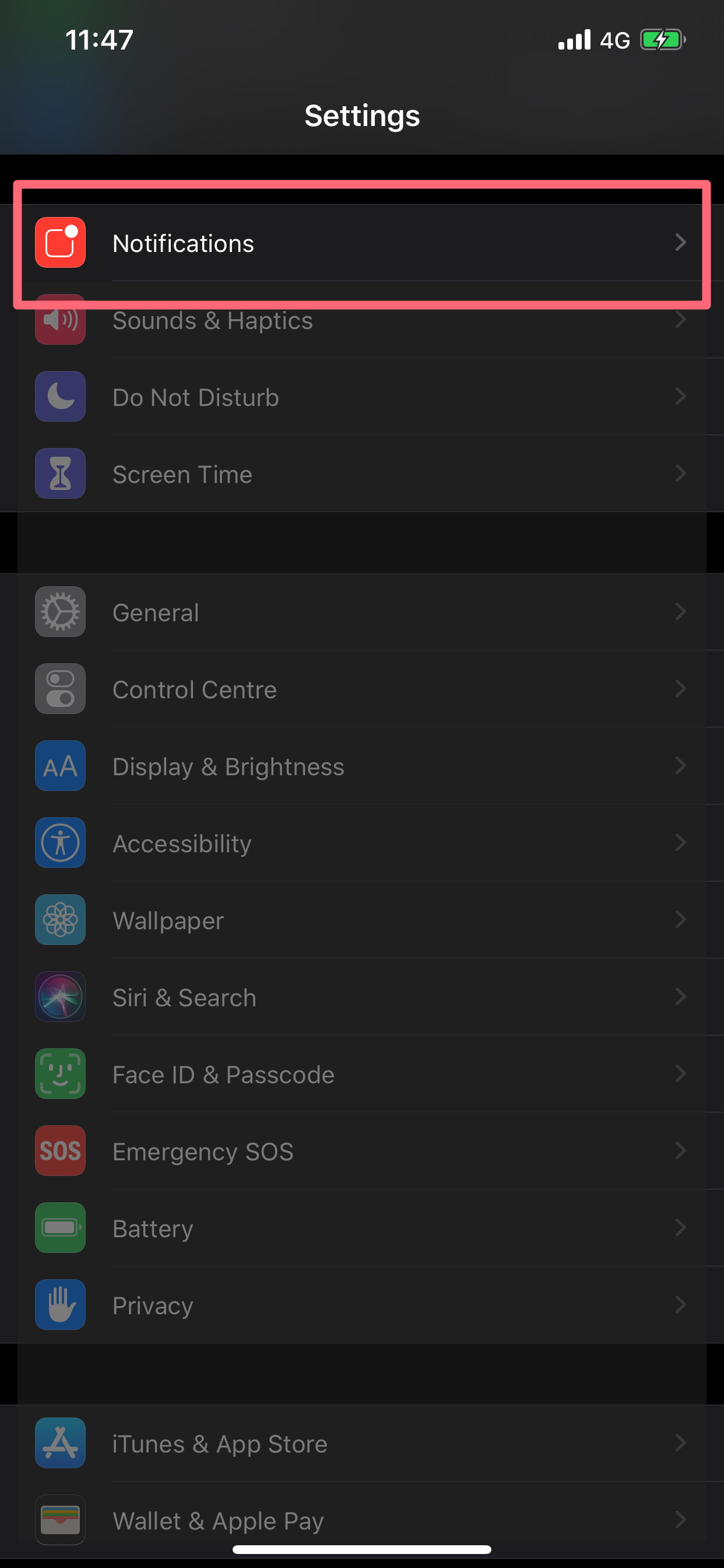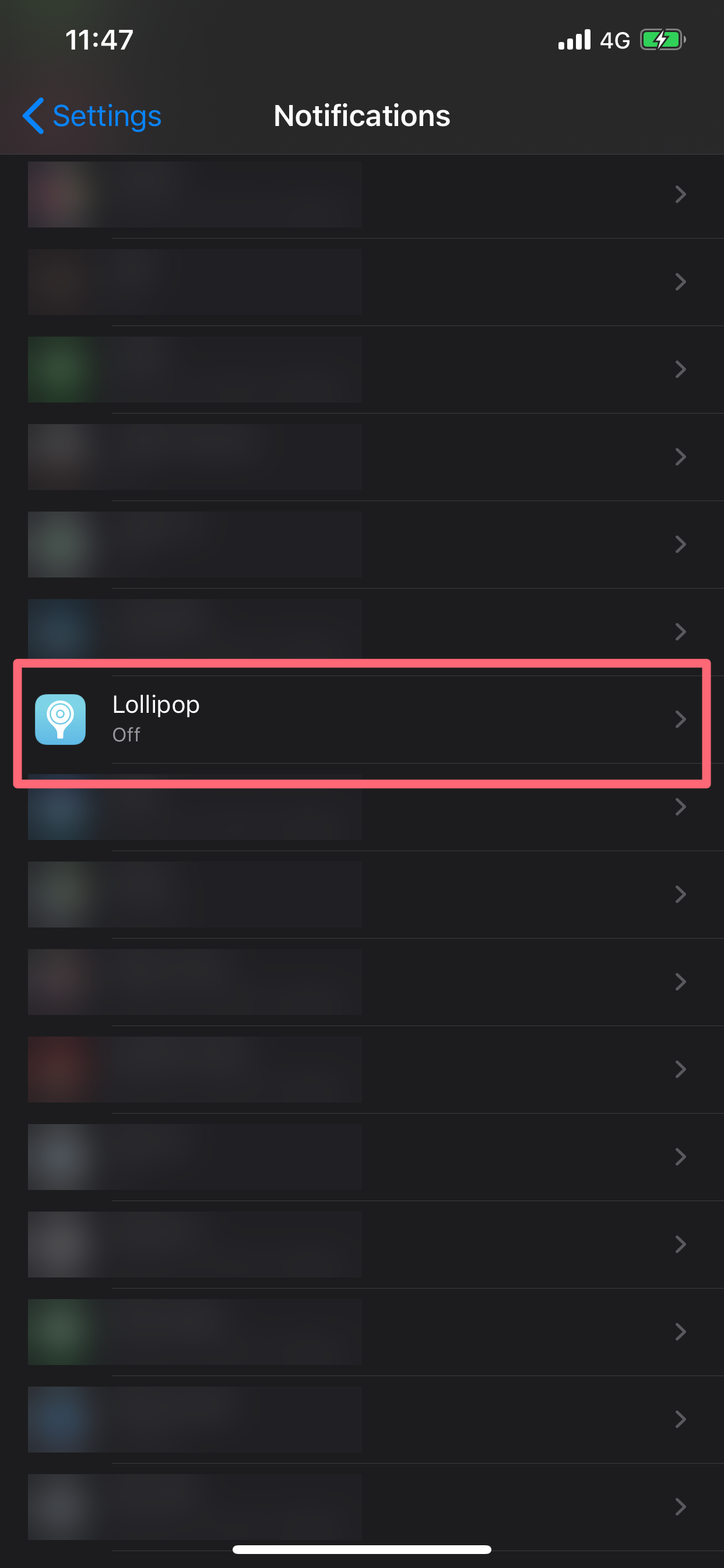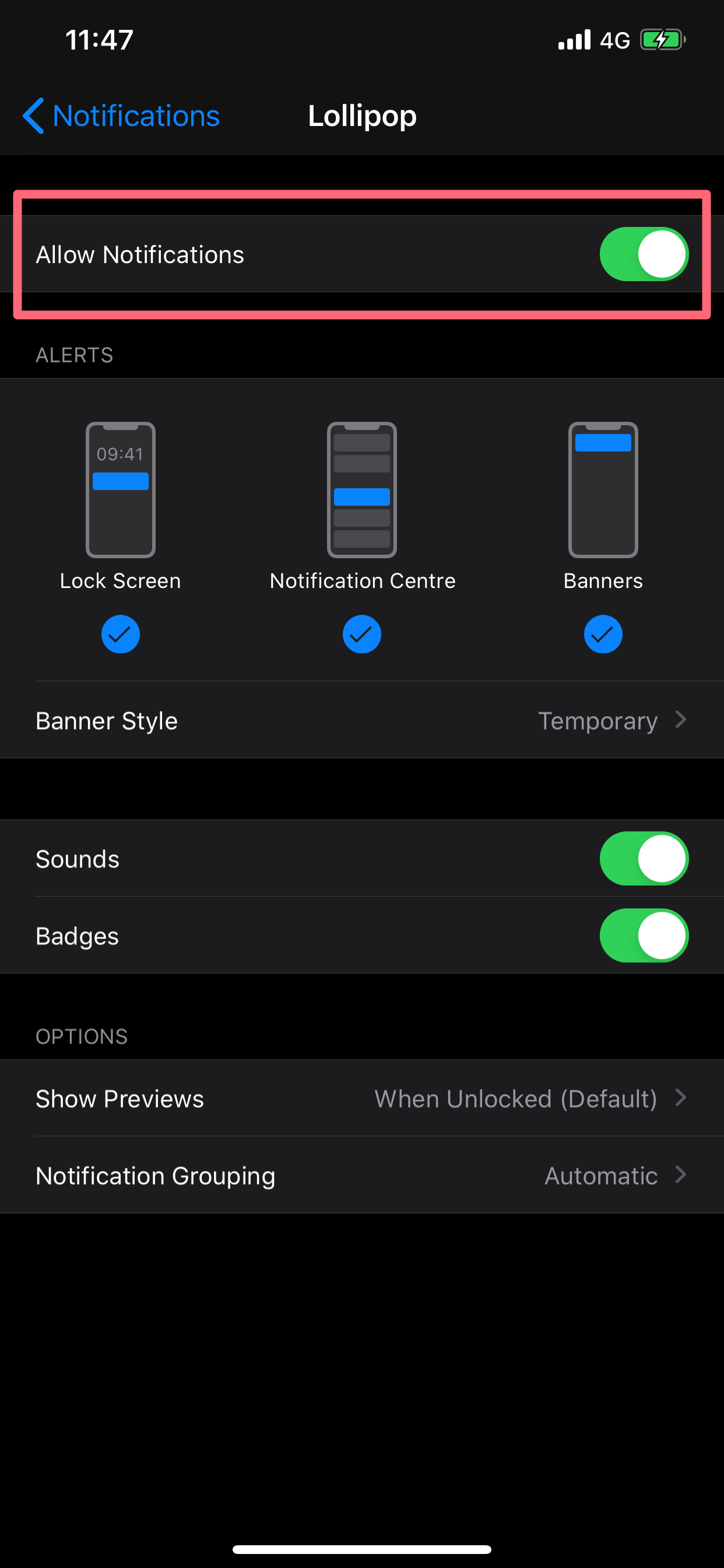 If you are not receiving any alerts, only push notifications, check if you are using any battery-saving app since this sometimes blocks out alerts. Also, check if you've turned on Do Not Disturb mode on your mobile device.
🍭Need more help? Tell us how we can help.
Submit a request and we'll provide further assistance.
Get Lollipop Support >