We understand parents are too busy to playback every moment of their little one. For that reason, we release a new feature - Snap Cute to capture the most precious moment in a day. Snap Cute helps you understand what happened with videos instead of pictures. When your children are all grown up, you can reminisce with them about their early years with the Snap Cute Video. You will never miss your little one's milestone so start recording their cuteness now!
Snap Cute is included in our Lollipop Care Elite Pro Plan.
If you have already subscribed to this plan, click here for more information: How to capture my baby's precious moments with Snap Cute?
If you have not subscribed yet, you can start a 7-day free trial of Lollipop Care now.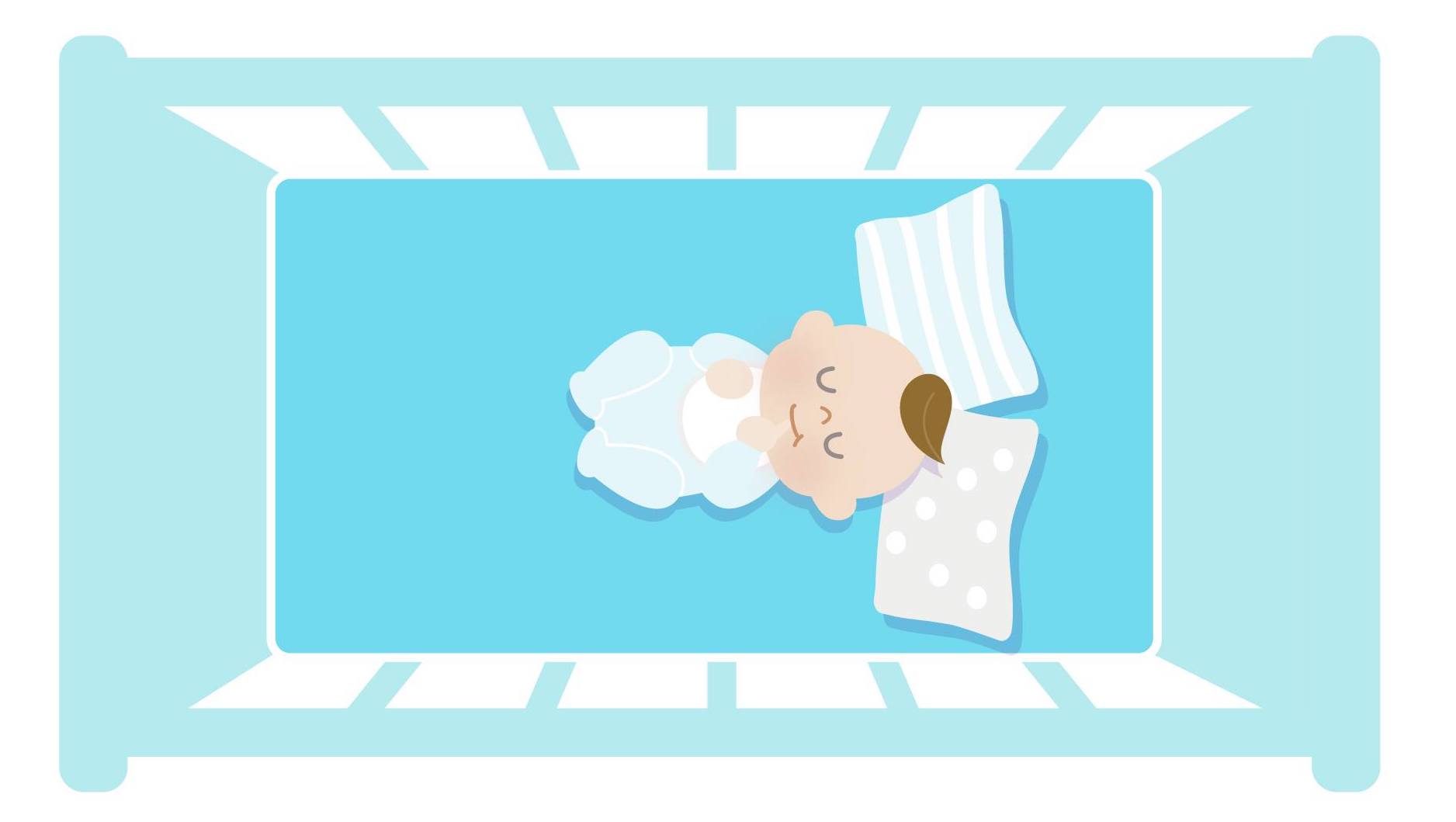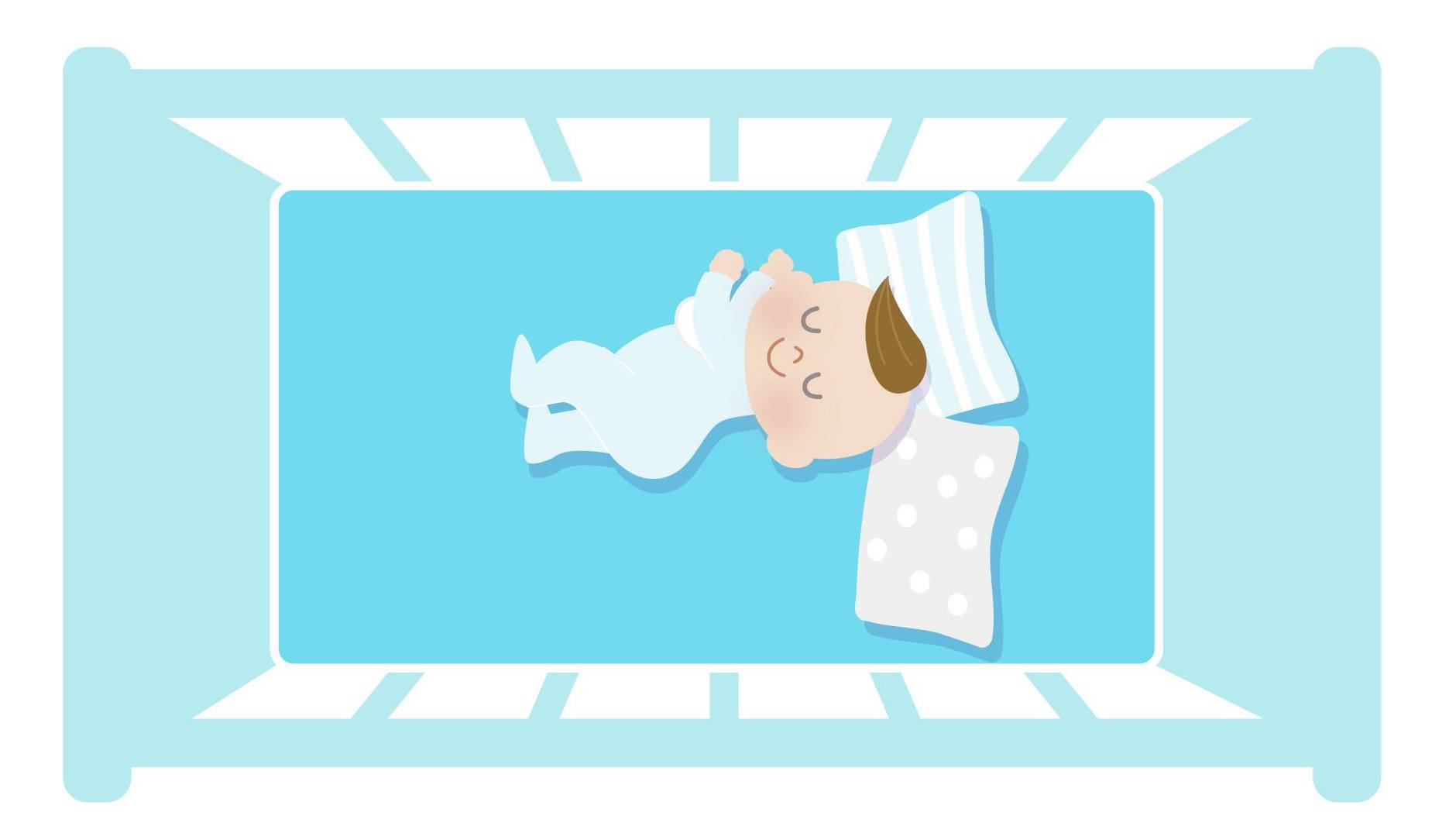 🍭 If you need more help, please submit a request and we'll provide further assistance.