We regularly issue firmware upgrades to enable new features, improve product functionality, and fix bugs. To manually update your Lollipop's firmware, follow the steps below:
Go to Camera Setting > Firmware.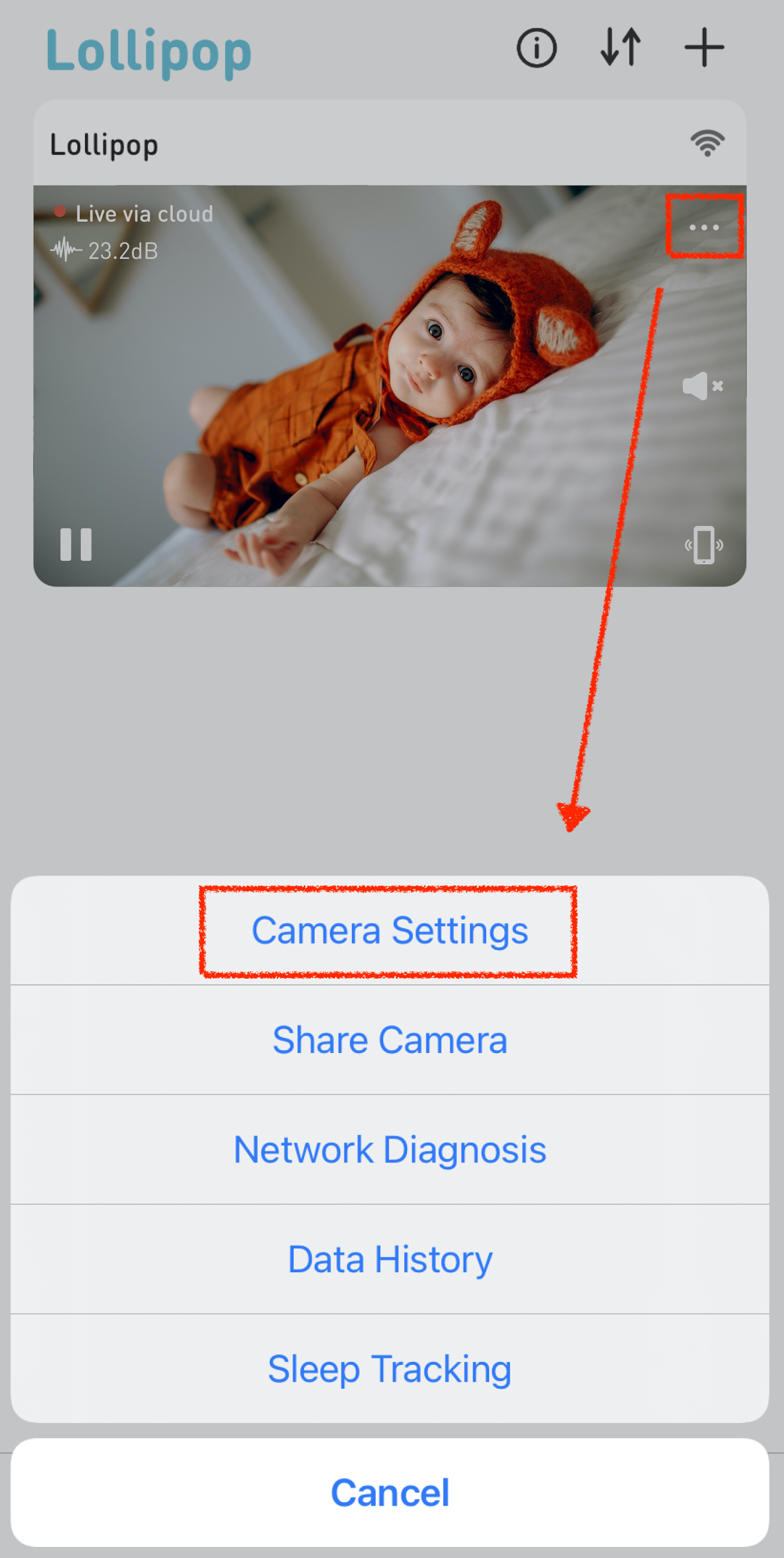 Choose the firmware section.


Select "Update Later" for a scheduled successful update at night when there is less internet traffic.
Before attempting to update the firmware, please kindly make sure the camera is connected to a strong Wi-Fi signal.
🍭Need more help? Tell us how we can help.
Submit a request and we'll provide further assistance.
Get Lollipop Support >